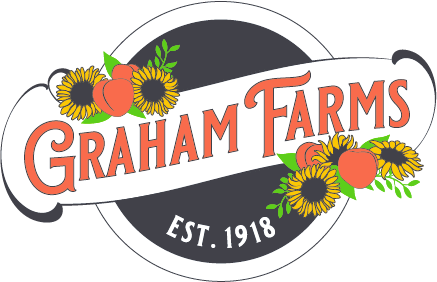 Enjoy the experience of fresh air , locally grown fruit and time with your family on the farm.
~Family Owned Since 1918~
Fruit Picking Seasons
Peach Season is May – Orange Season is December
Seasons vary slightly due to weather
Peach Blossom photo ops will be Jan. 18 through the first week of Feb.
Our projected dates for peach picking for 2020 are May 1 through the 20th.
Watch our website or Facebook for exact dates and availability.
WARNING
Under Florida law, an agritourism operator is not liable for injury or death of, or damage or loss to, a participant in an agritourism activity conducted at this agritourism location if such injury, death, damage, or loss results from the inherent risks of the agritourism activity. Inherent risks of agritourism activities include, among others, risks of injury inherent to land, equipment, and animals, as well as the potential for you to act in a negligent manner that may contribute to your injury, death, damage, or loss. You are assuming the risk of participating in this agritourism activity.
Florida Statute 570.89
We would like to thank the following photographers for providing  pictures for our website.
Click on their names to visit their websites
Open Seasonally!
Peaches are ripe the first 2 weeks of May
Citrus is ripe late November to early January
Follow us on Facebook for sunflowers, lavender and other U-Pick flower opportunity
14803 Lake Yale Rd
Umatilla, Florida
352.636.3821